Urology
A wide range of preclinical models of urological diseases.
Nephrology
An expertise on preclinical models for kidney pathologies
Oncology
From cells and organoids to human tumors-xenografts models.
Gynecology
A wide range of preclinical models of gynecological diseases.
Andrology
A wide range of preclinical models of males diseases.
Gastroenterology
An expertise on major gastrointestinal diseases.
With an optimized platform and a pharmaceutical industry level of quality, Urosphere's Platform offers over a decade of expertise and know-how in preclinical drug development through its in vivo and in vitro models.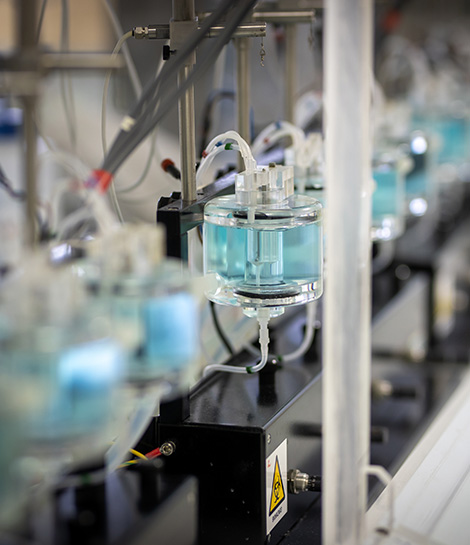 Béraud C. et al., 2023. Frontiers in Oncology, 13
Augé C. et al., 2022. Scandinavian Journal of Urology, 56 (4)
Lang H. et al., 2022. Frontiers in Oncology, 12
With 20% of our turnover dedicated to internal research, Urosphere develops innovative experimental models and continuously improves its platforms. We work closely with renowned institutions and key opinion leaders in collaborative projects at the cutting edge of technology.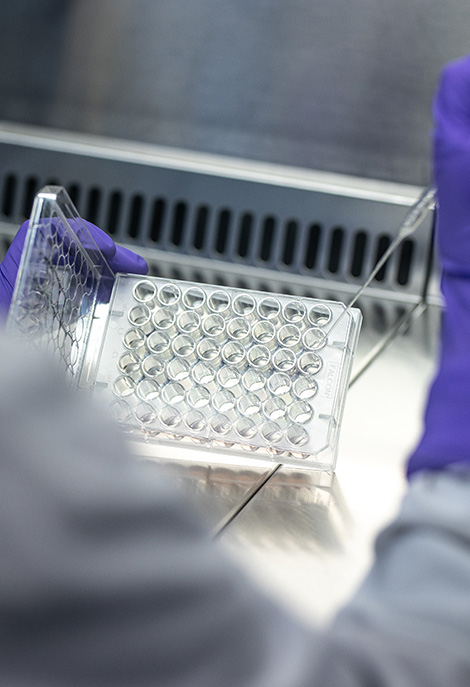 500
studies conducted
by Urosphere
in 15 years
60
Models of urogenital diseases created by Urosphere 
20%
of our turnover is dedicated to
research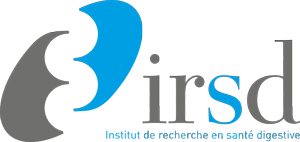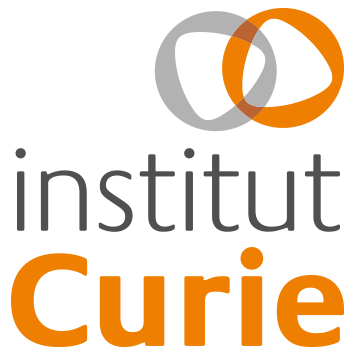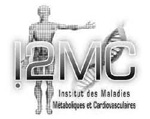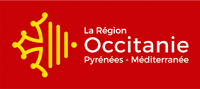 As a member of the drug discovery value chain, Urosphere can support your project. Our experts and platforms are dedicated to meeting your needs. Our aim is to understand your challenges and objectives to develop customized solutions together.