Building dynamic solutions together is in our DNA. Urosphere has developed extensive knowledge related to preclinical research of the urogenital tract, and offers to share this expertise and associated models with its partners.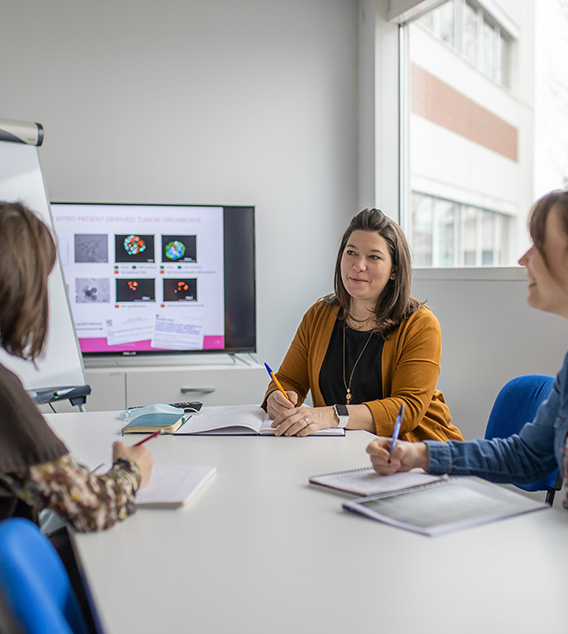 The closer to the human physiopathology of the targeted disease, the better the preclinical model.
With our network of academic scientists and clinicians, today Urosphere is building the knowledge and the team required for tomorrow's innovation. This team, highly specialized in urogenital diseases and gastroenterology, helps us to develop and implement preclinical models necessary to the development of therapies for unmet medical needs.
Urosphere participates in the development of therapeutic solutions alongside our partners.
We build, adapt and create interactive projects and new approaches all geared to success, and based on systematically acquired knowledge and previous innovations.
Urosphere is at your disposal to develop:
Customized studies using our preclinical models
Customized models tailored to your specific needs
Access to our unique urogenital biobank of models that match your facilities .
As a first step, we provide an expert team to discuss your specific needs and to consider adapted solutions.
Urosphere helps develop solutions focused on medical needs. It's in our nature.