Urosphere provides a range of services based on our innovative experimental model.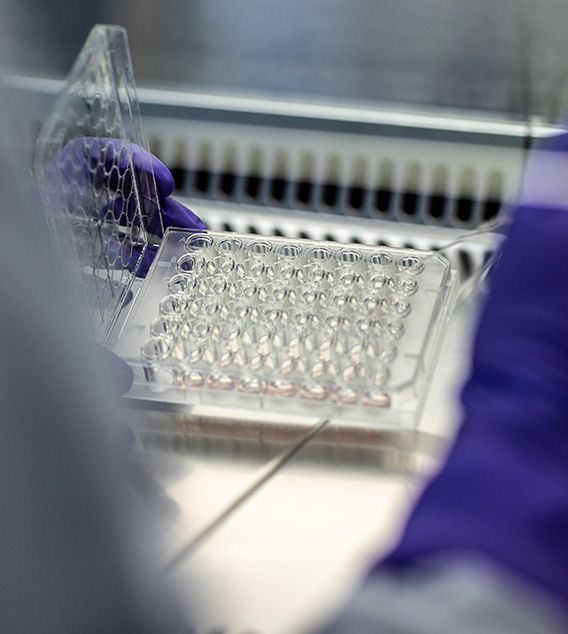 Our Platform
 & Innovation
Urosphere's experimental platform consists of both in vivo and in vitro pharmacological assays. We also provide access to a unique biobank of PDX preclinical models from urogenital cancers.
Finally, Urophere offers consultancy services for the preclinical development of your compounds.
Urosphere Platform
An optimized platform and a certified quality level for preclinical R&D services and innovation.
Urosphere Innovation
Development of customized models Codevelopment of therapeutic compounds Licensing.
By clicking on the button or the image, you will be redirected to the site that owns the publication.
Béraud C. et al., 2023. Frontiers in Oncology, 13
Augé C. et al., 2022. Scandinavian Journal of Urology, 56 (4)
Lang H. et al., 2022. Frontiers in Oncology, 12