The success of our preclinical research stems from a highly skilled team closely connected to a network of established and trusted experts with shared values.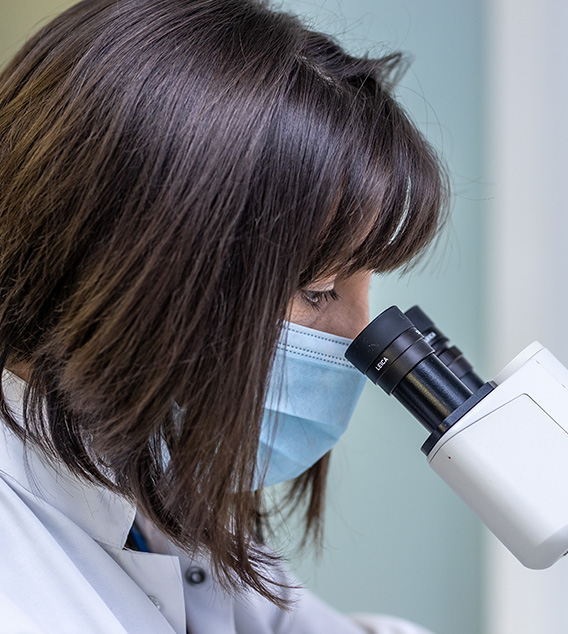 Urosphere brings its partners in-depth knowledge and experience in the therapeutic areas covering the urogenital tract: urology, nephrology, andrology, gynecology, and oncology. Gastroenterology is also targeted, because of the close physiological and pharmacological relationships.
This positioning makes Urosphere unique, as we can offer our partners an understanding of disease in a physiological context.
Every customer has their own needs and concerns, so at Urosphere we have developed a process to :
Understand the challenges and objectives in a preclinical development context
Discuss and propose customized studies
Adapt studies according to results
Consult our network of experts on how to build your success
Our team, network of experts and platform are all dedicated to the success of your projects.
We are committed to providing the highest quality services for our partners, including on-time delivery of results and reports. Our team ensures high quality research and ethical standards and is continuously working to keep up to date with new technologies.
Urosphere committed very early in its existence to establishing a systematic and organized approach to develop and sustain its quality management system.
Urosphere has ISO 9001:2015 certification from EQS, France. (Euro-Quality System)
Our experimental studies, data and reports are regularly audited.
Freshly isolated human tissues are donated with the full informed consent of and authorization from patients through partnerships with French hospitals.
Urosphere adheres to French and European ethical, regulatory and legal guidelines, and complies with the highest ethical standards.
All animal experiments are conducted in accordance with national and international guidelines. Urosphere complies with French and European legislation on animal experiments (Directive 2010/63/EU) and is a member of the French Ethical Committee CEEA-122 that validates all our standard protocols
Our animal housing facility has approval from French Authorities (n°A3155527)
Scientists are specifically trained in animal experiments.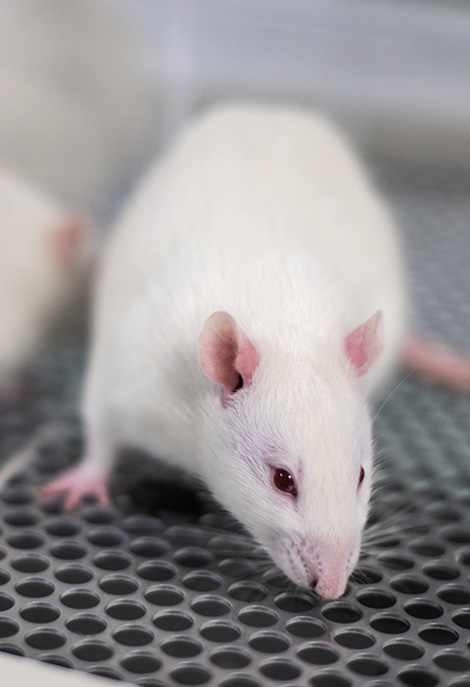 We guarantee confidentiality by signing non-disclosure agreements. Results, reports and archives are securely stored and maintained in line with industry standards.
Urosphere is committed to protecting and respecting your privacy. We adhere to the General Data Protection Regulation (GDPR) (Regulation (EU) 2016/679).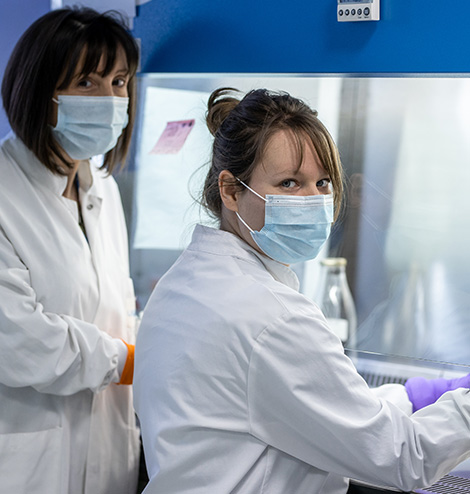 Urosphere's values of scientific excellence, high quality standards, ethics, trust and humanity are the pillars of our success. They inform and drive the commitment of all our teams and partners.
Urosphere is committed to promoting equality in all aspects of its business.
As an employer, Urosphere aspires to promote a working environment where everyone is treated with dignity and respect.
We share our passion for innovation, urology, pharmacology and entrepreneurship. Urosphere's team is regularly involved in education by welcoming students from universities and engineering schools. Every year, doctoral, master and technician trainees (scientists or urologists) complete their degree with a training period in the company improving their knowledge and skills.